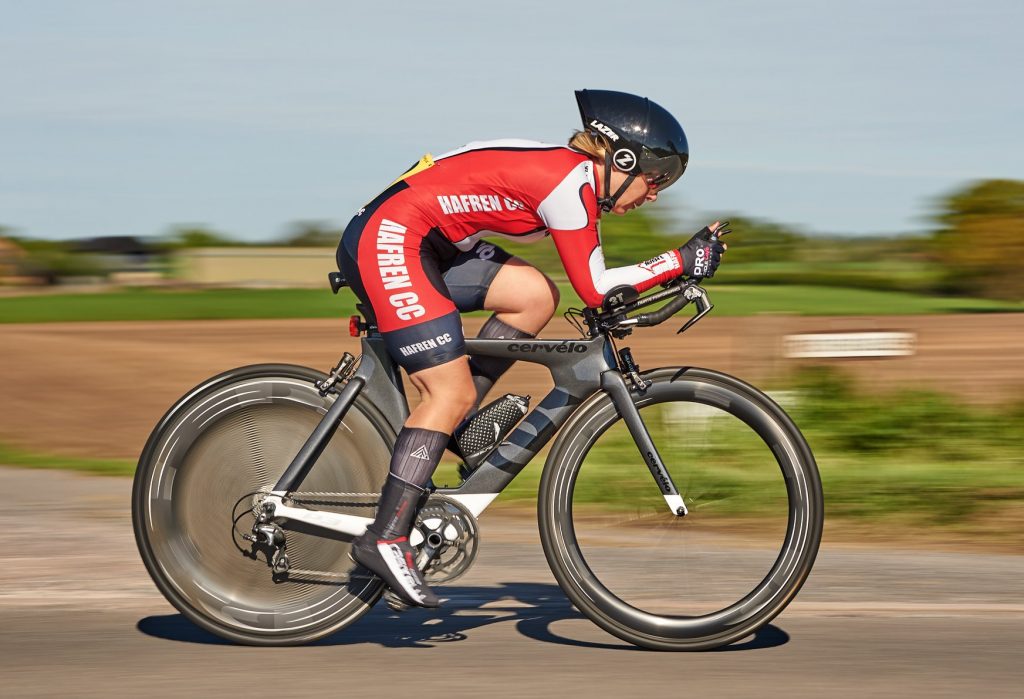 Lockdown is starting to ease, albeit at a different pace in Wales to England. British Cycling and Cycling Time Trials have issued guidance for clubs to be able to hold events.
Although the pace of relaxation of lockdown is slower in Wales, it is likely that the current guidance for holding Time Trials in England from July 8thwill soon apply to us.
Holding TTs will not be without difficulty, but if the appetite is there to ride them the club would seek to find a way to make them happen.
There is a lot to do before we get there, but the club would like to see a return to racing. In an effort to promote more lively competition we are hoping to gain traction with a Come and Try/Road Bike series. In the past entrants have been precluded from the Road Bike Series if an event has been ridden on a TT bike (or TT clip on bars). This year there will be fewer counting events and any rides on a road bike will count to the series. This will only work if the race officials are advised of the bike you are riding before the event.
In England the CTT says club events can, subject to the Government announcement, commence from 8th July. Feedback so far from clubs is varied:
Some have already cancelled all of their programmes
Some are running the first two or three events restricted to their own club members only to deliberately limit numbers given that riders missing Opens and having already lost half the season might otherwise turn out in significant numbers for initial events. Clubs could then take a view if entry can be opened up more widely later.
Some are intending to run as normal.
The club is likely to follow the middle option. A cautious return with decisions able to be made as more information becomes available and officials and riders get used to the additional requirements.
Controlling numbers at the event and isolating the HQ and marshalling areas provide a significant challenge so it is likely that the whole programme will be switched to Berriew, where we can control vehicles arriving at the start and thereby numbers.
Any attempt to do run a series would require more volunteers from low risk groups.
Watch this space for follow up news.
Feedback welcome Membersfirst@hafren.cc